Characters
Edit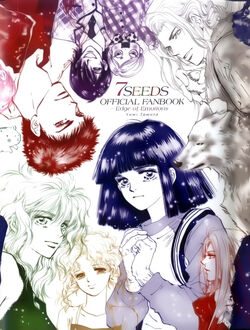 Every member of a group has a name containing a kigo, a poetic seasonal word, related to the group name - for example, all of the members of the Spring group have names traditionally associated with spring. Each group consists of seven members plus a guide who has foreknowledge of the situation.
The five groups are listed in order of appearance in the series, however this differs from the order in which they were revived from cryonic preservation in the series' chronology.
There are also several side characters that appear throughout the series.


Ad blocker interference detected!
Wikia is a free-to-use site that makes money from advertising. We have a modified experience for viewers using ad blockers

Wikia is not accessible if you've made further modifications. Remove the custom ad blocker rule(s) and the page will load as expected.