More about TojiEdit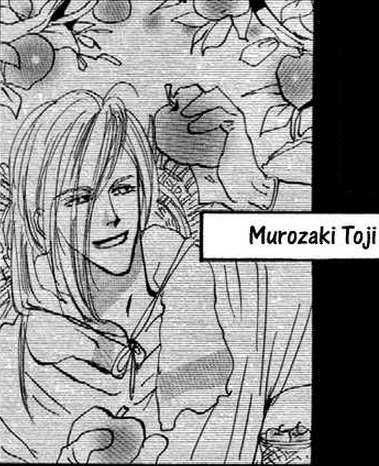 AppearanceEdit

Medium-sized, long smooth hair in a ponytail, fine feature.


Background and familyEdit

Unknown.


PersonalityEdit

Unknown.


Special CharacteristicsEdit
(hobbies, strengths and weaknesses, special skills…)

In the data books, he is seen picking apples from a tree and collecting them in a basket; maybe he used to be a farmer.


(before being frozen)
Unknown.


Development throughout the story Edit
(starting with the first appearance in the New World)

Toji never really appeared in the series since he died during the thawing process.


Further informationEdit


Return to Toji Murozaki
Return to Team Winter
Return to Characters



Ad blocker interference detected!
Wikia is a free-to-use site that makes money from advertising. We have a modified experience for viewers using ad blockers

Wikia is not accessible if you've made further modifications. Remove the custom ad blocker rule(s) and the page will load as expected.